The establishment of Blackbox Film & Media is a clear commitment to content as a carrier of information and to the form as an indispensable mean of emotional expressiveness. Particularly applicable in times of visual over-supply: Content needs form, but it also determines it.
The need to tell and get stories told is probably one of the basic instincts of mankind. It is not only the origin of all culture, but always it's reflection. We are sensing film, the moving image, as a very complex art form – the most exciting and harmonious combination of information and emotion. In the belief that the potentialities of film have not been exhausted yet, we want to question traditional perspectives, experimenting with stylistics and discover new point of views. Committed to this belief our work is a valve and reflection of that passion, that connects us with film and storytelling. We want to ask questions, discover new things and approach issues from slightly different angles – following our personal interest and as an inspiration for our audience.
Our Team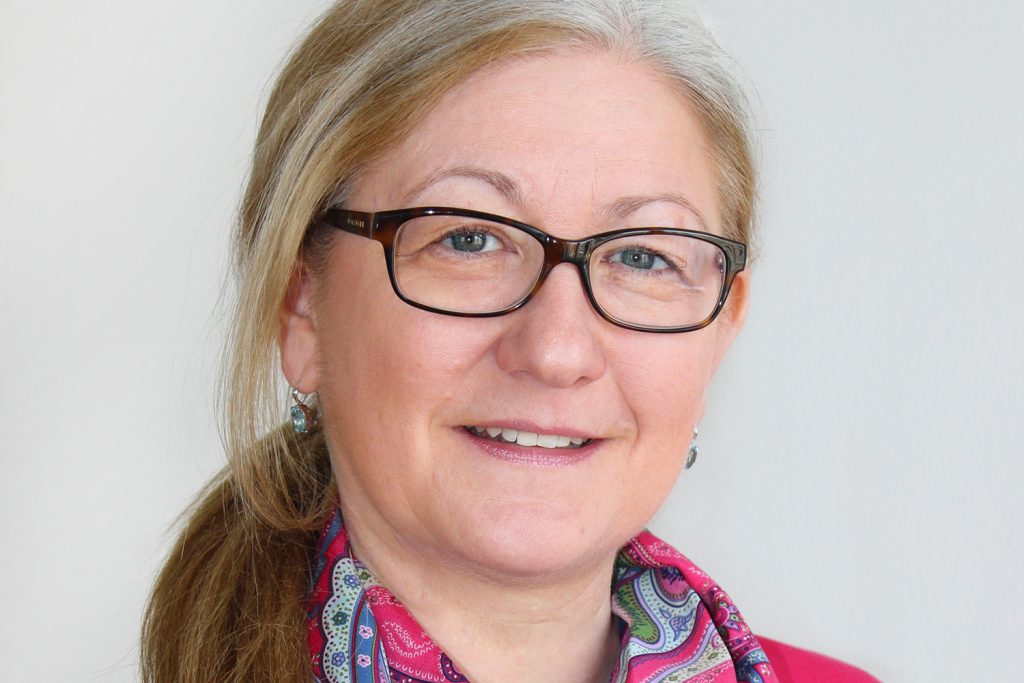 Susanne Krönes
Cost Management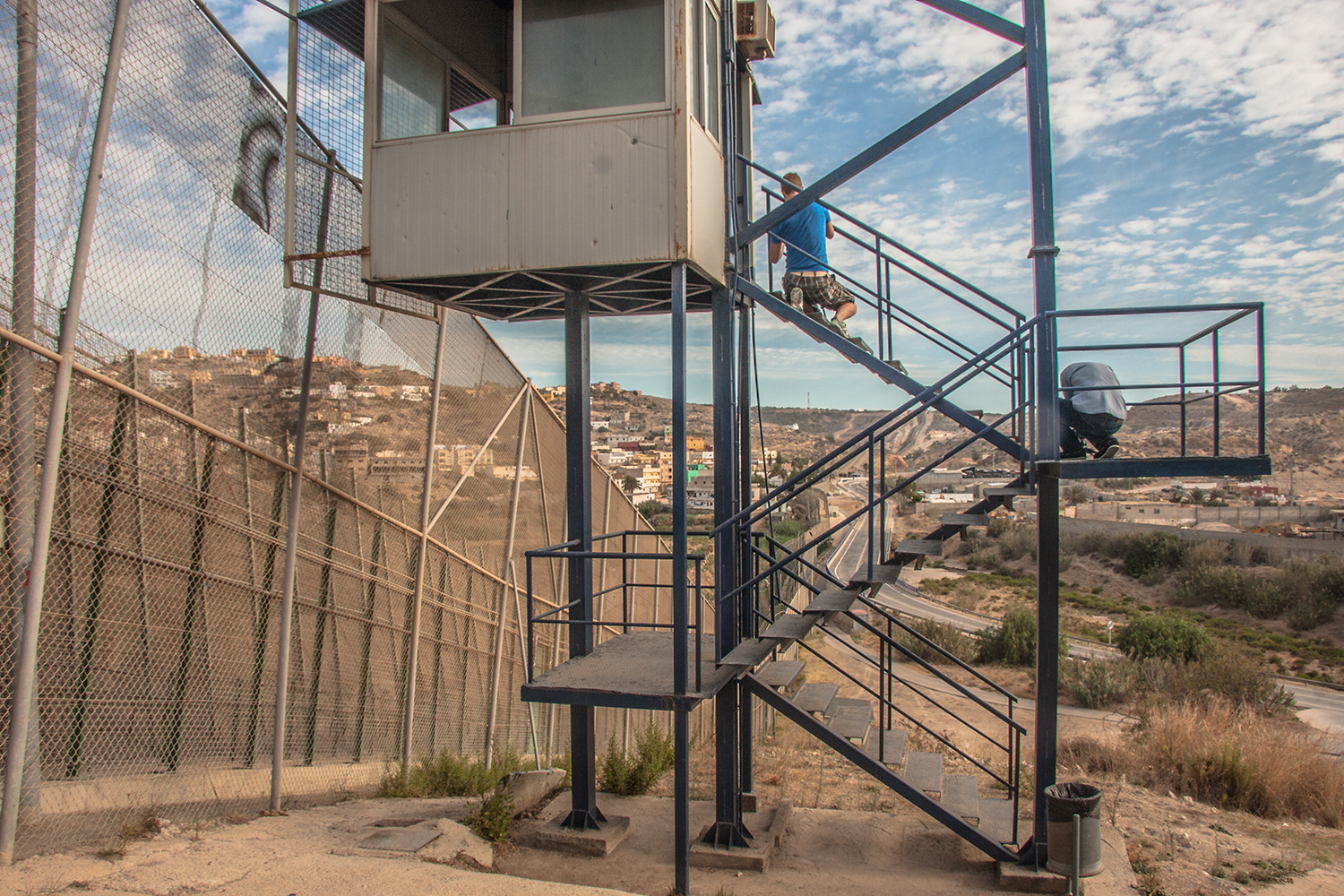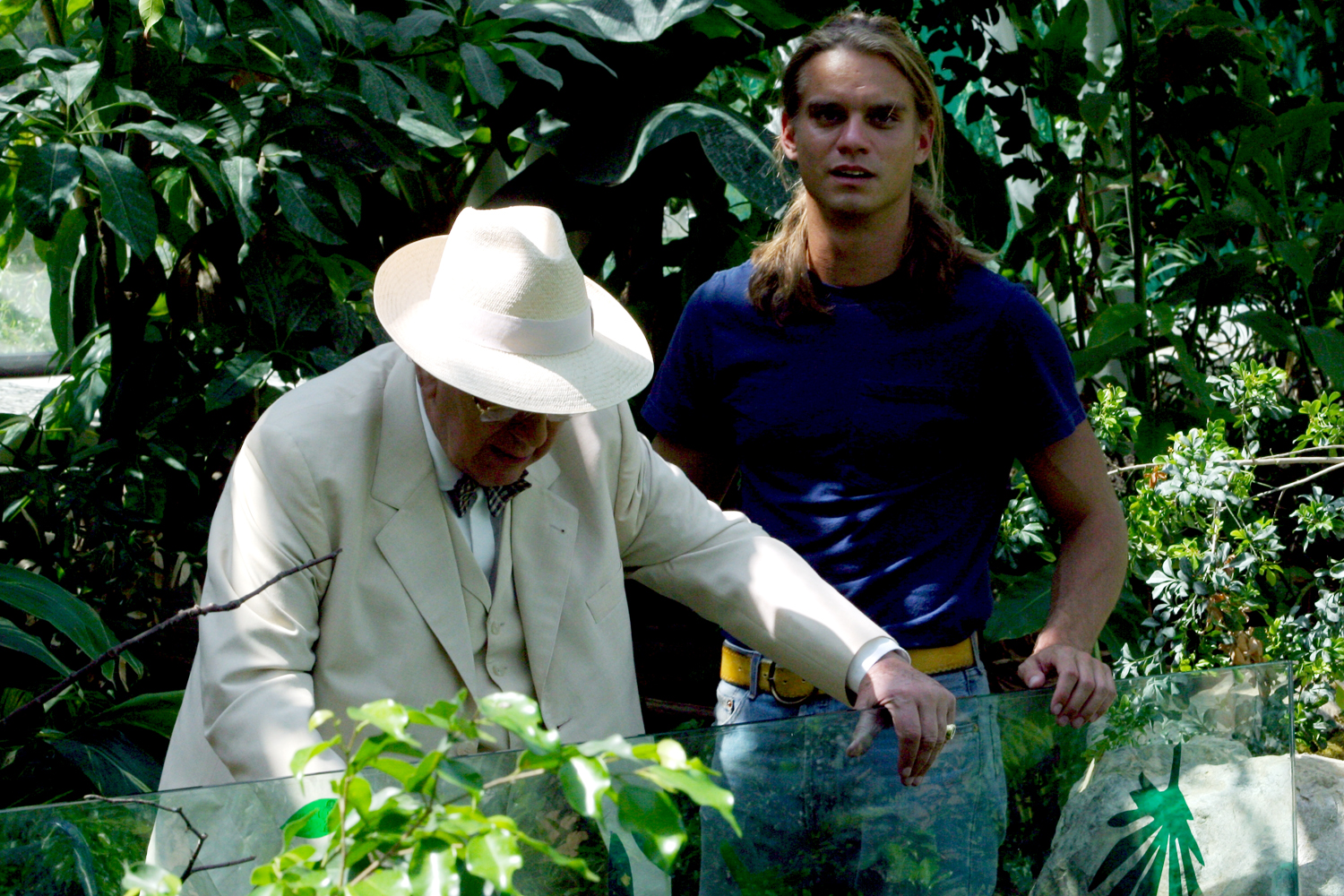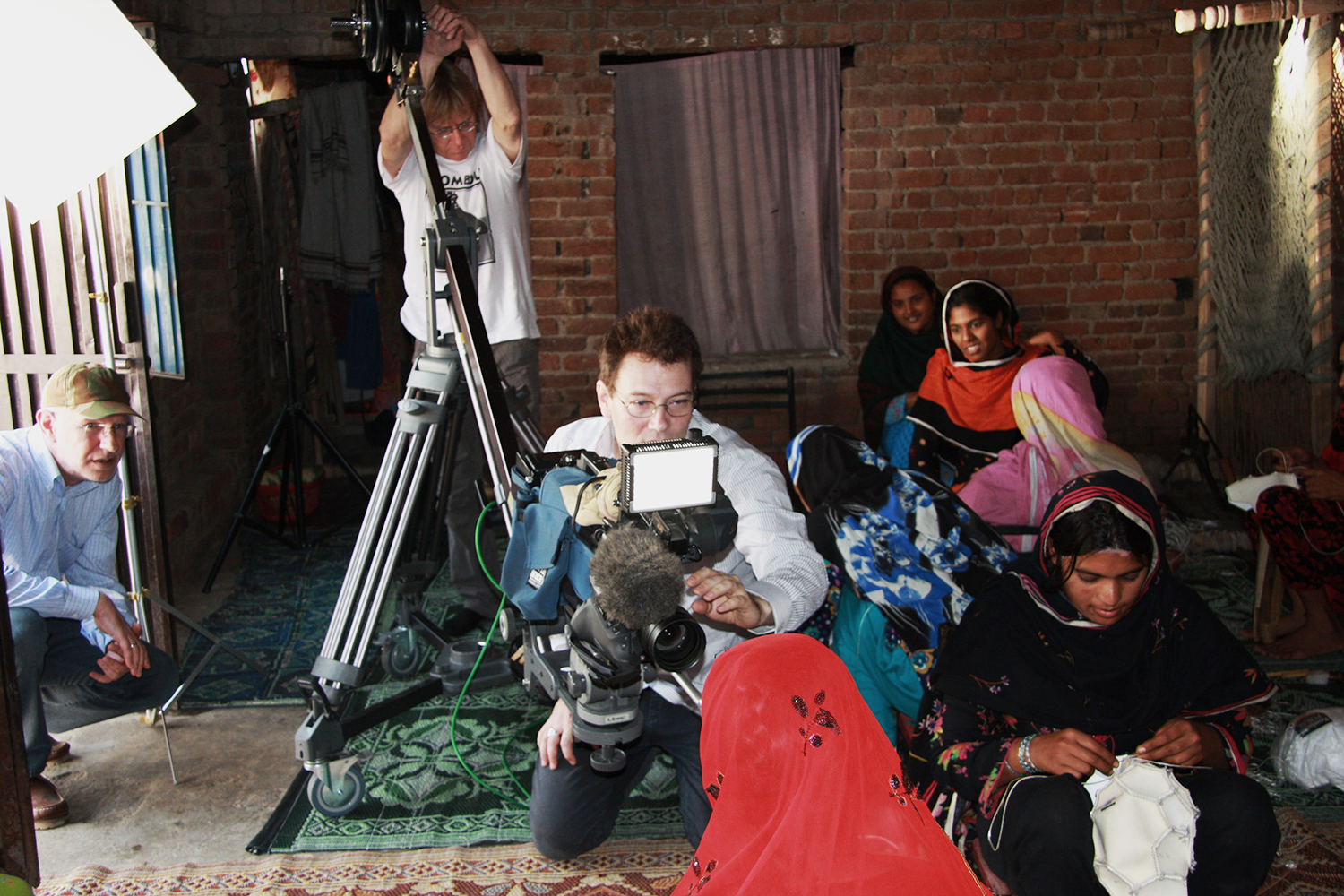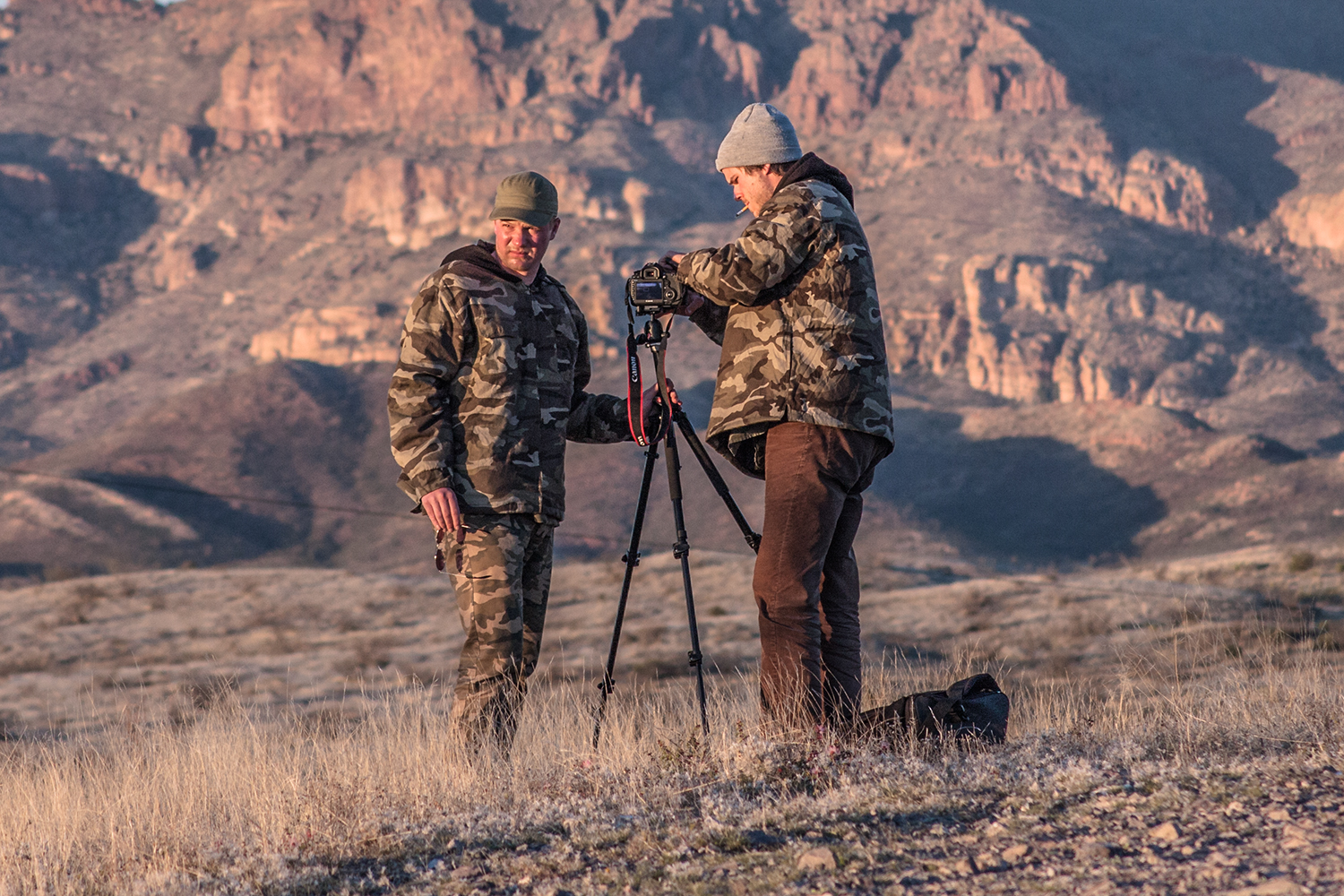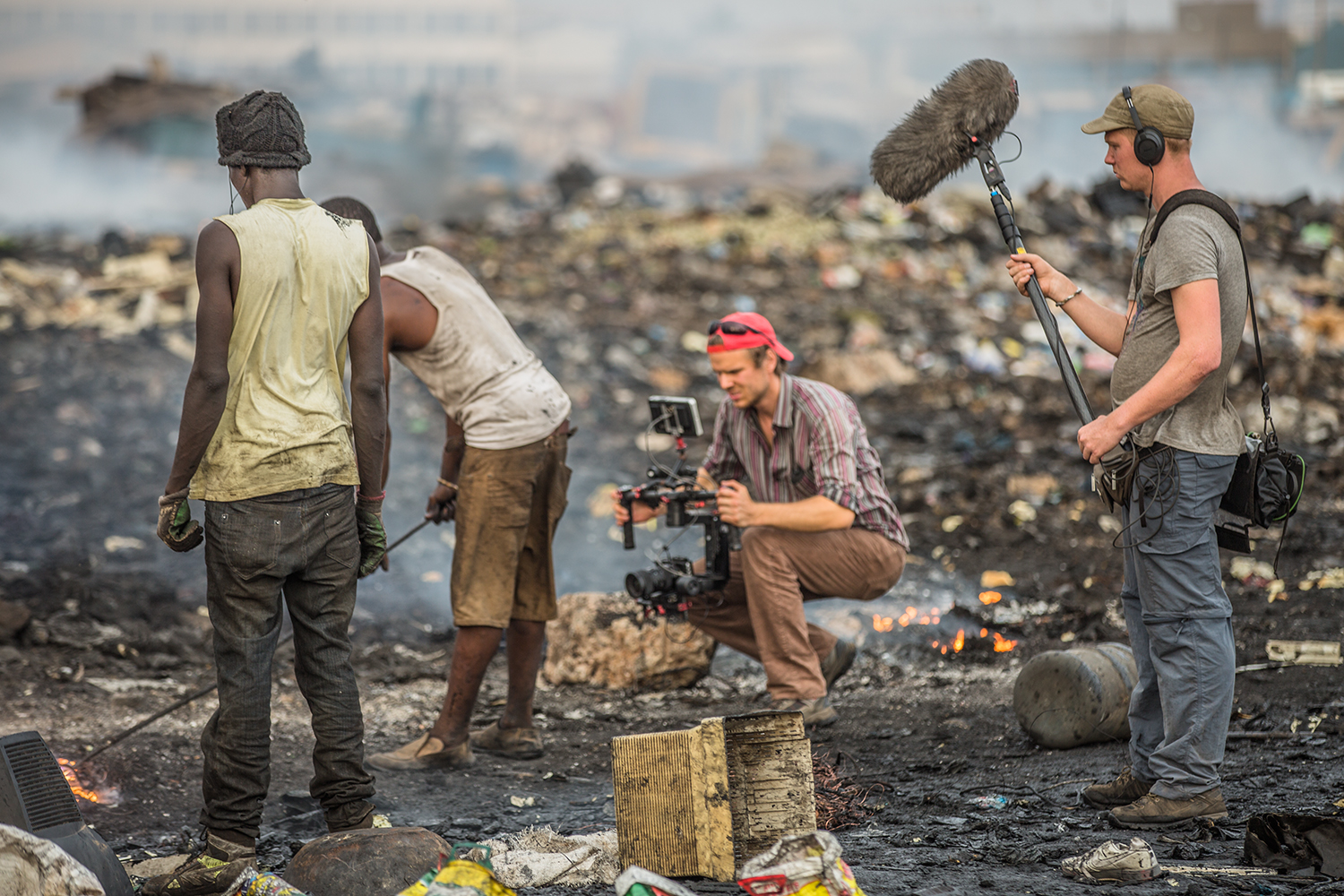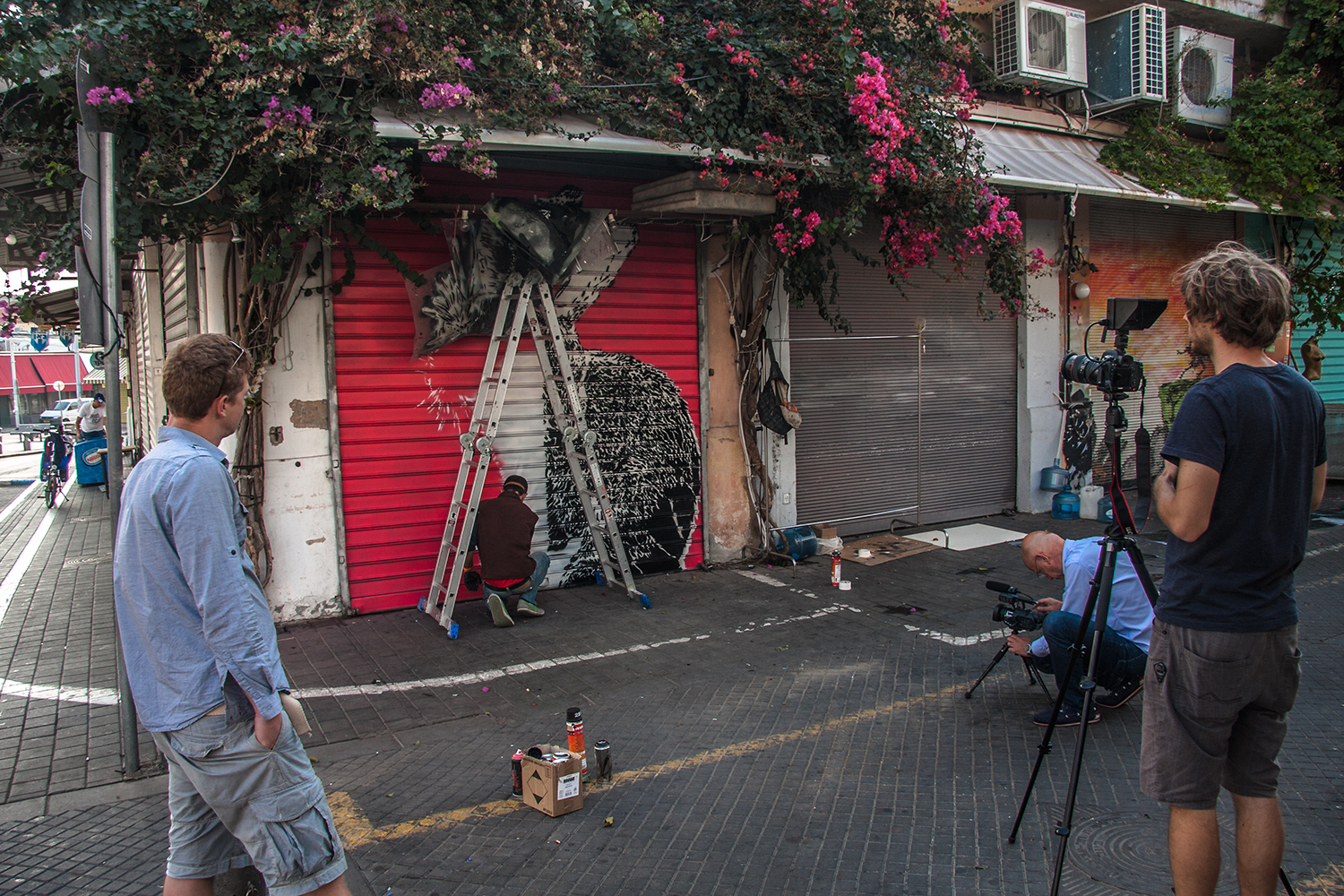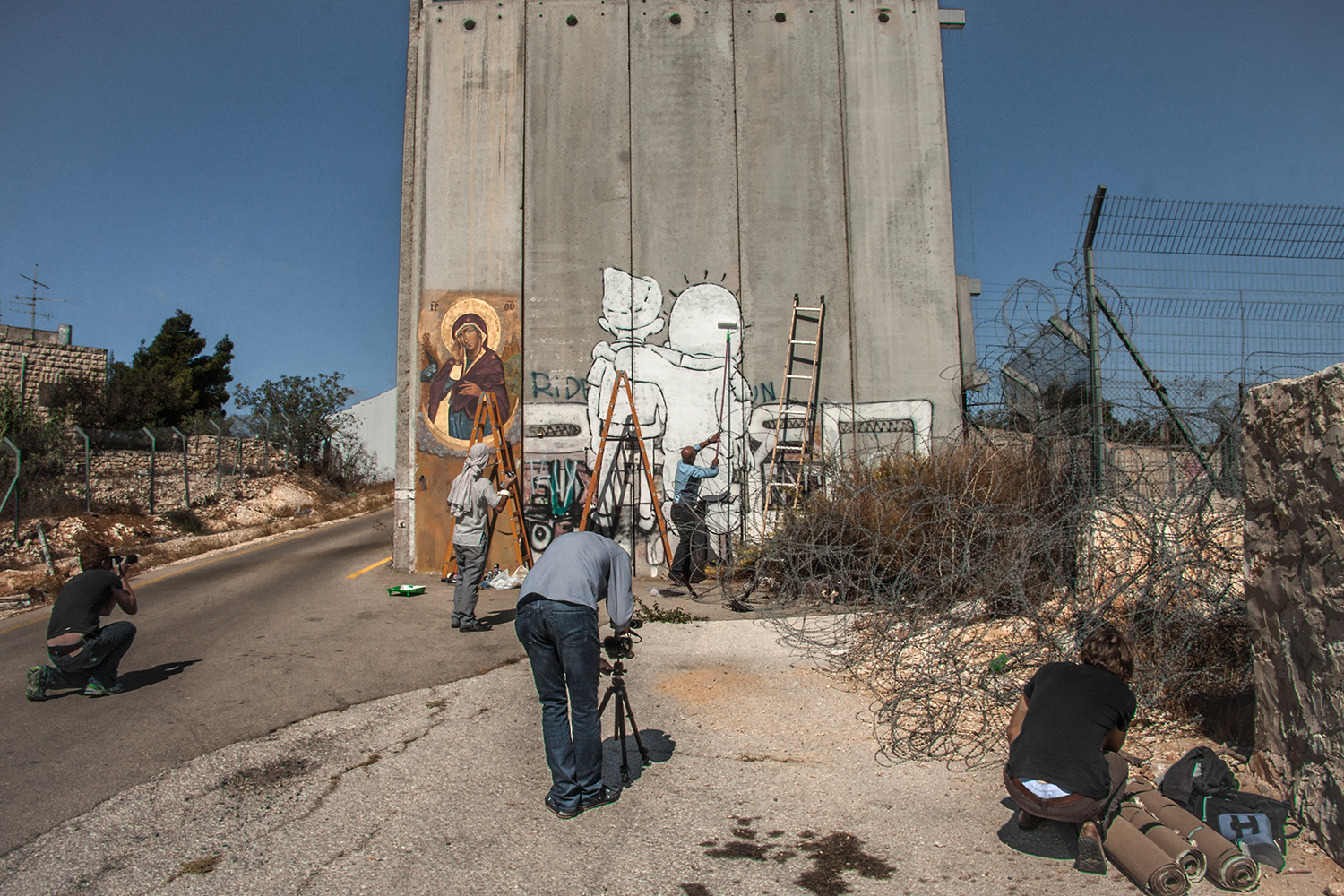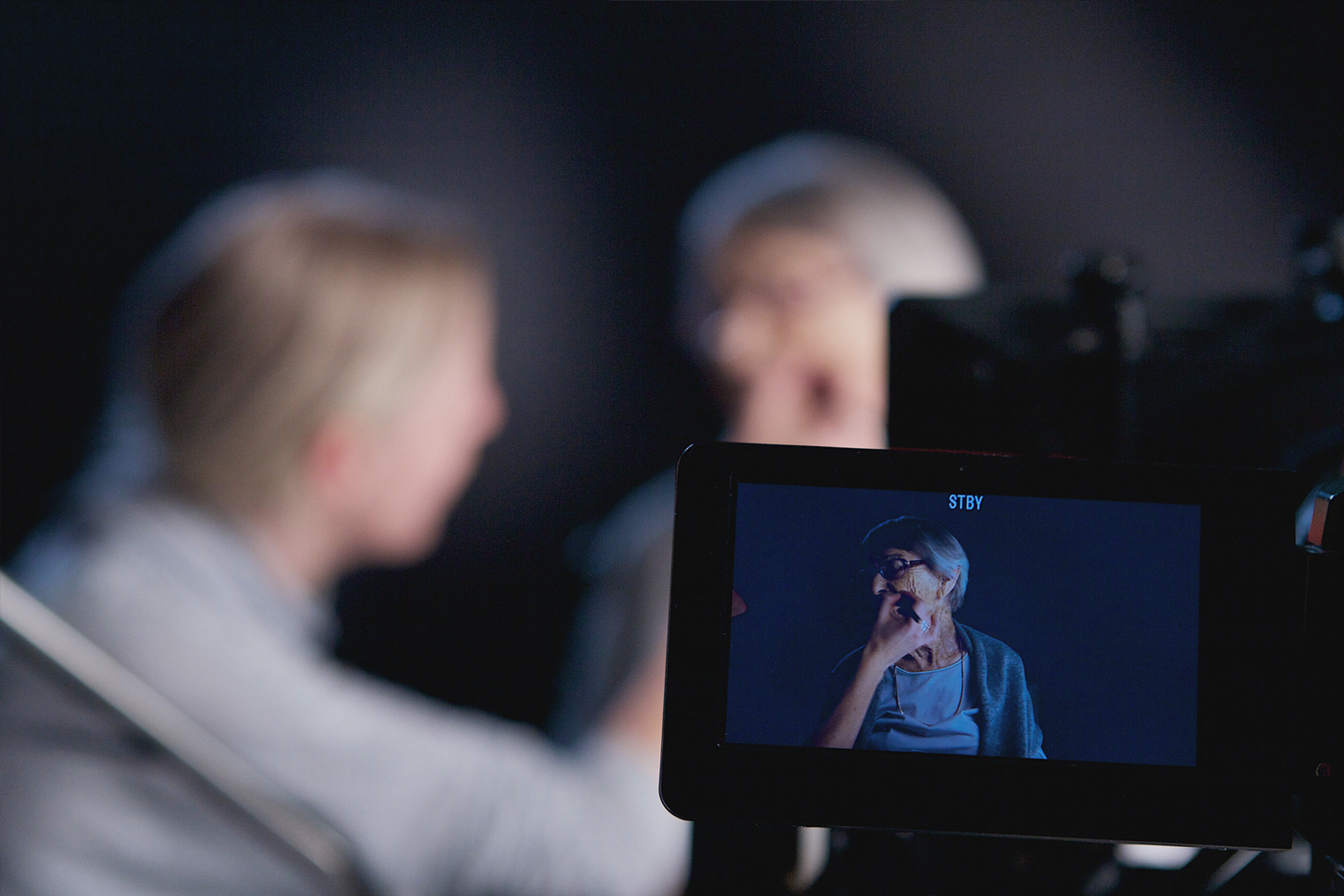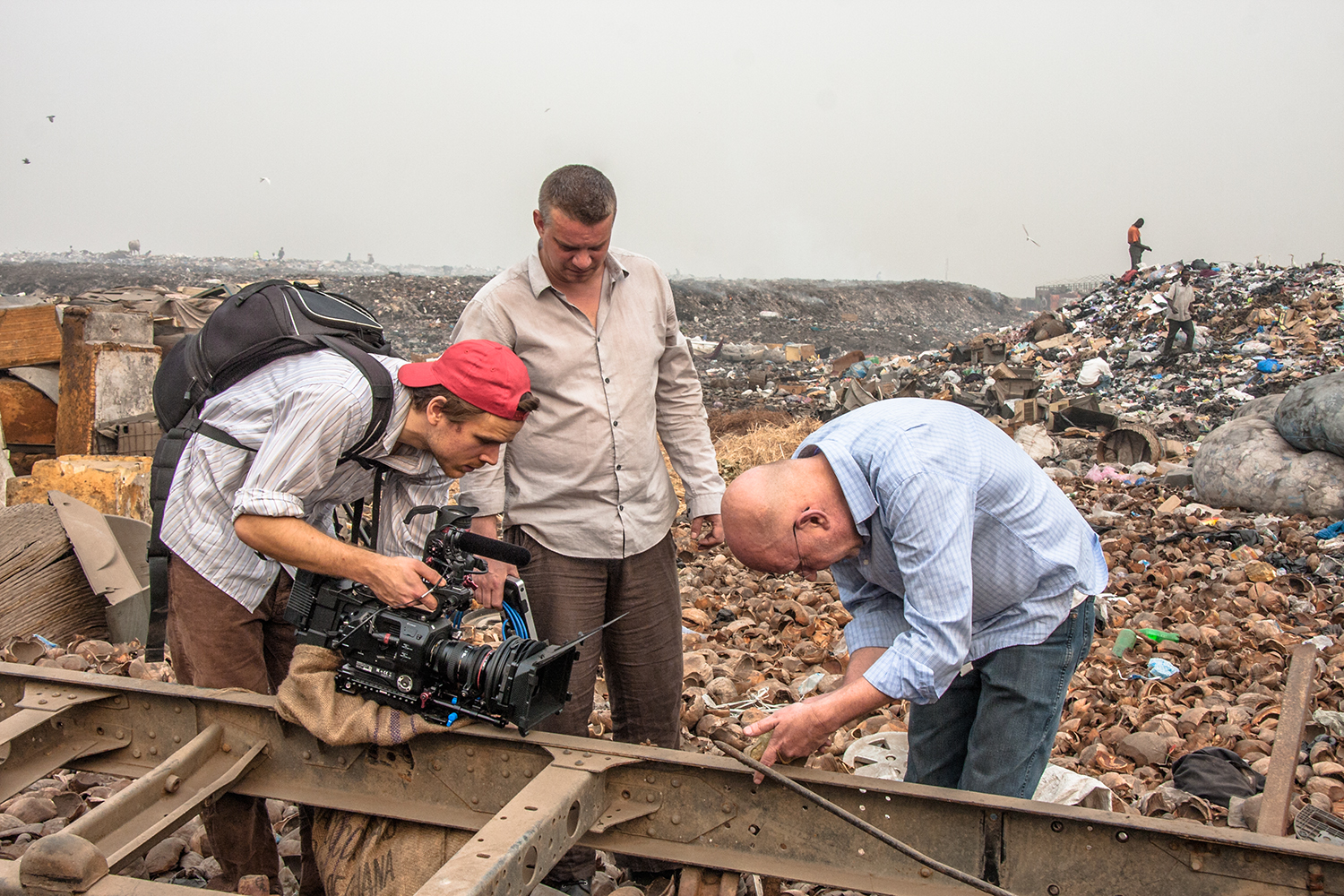 Blackbox Film is internationally active and has brought together a team of inter-disciplinary media companies and filmmakers. The main focus of their production work is on high quality documentaries. The team's years of extensive experience form the basis for the creation of their documentaries and TV productions on historical, cultural and socio-political issues. Blackbox's uncompromising commitment to highest quality standards has enabled them to establish themselves not only as a producer of cinematic productions, but also as a partner for international broadcasting companies. They have set their sights on opening up unusual perspectives for a wide ranging audience and setting new standards with their innovative productions.