Welcome to a fenced world!
The Devil's Rope is the first documentary to take an in-depth look at the cultural history of barbed wire. Inspired by one of the simplest inventions of nature – the thorn bush, barbed wire came to have a decisive influence on the run of political and social history over the last 130 years and is today as evident as ever. The film revolves around people whose everyday lives have been cut and shaped by barbed wire and transports the viewer to the new external border of the EU, into a prison run by the prisoners themselves, to a theme park attraction in the form of a deadly border crossing and also shows a friendship that has managed to overcome the concrete wall dividing Israel and Palestine. The four episodes of the film are structured according to barbed wire' most basic functions: Confinement, Exclusion, Division and Overcoming.
Documentary Film | HD-Cam | 1:1,85 | Stereo 5.1 | 90 min.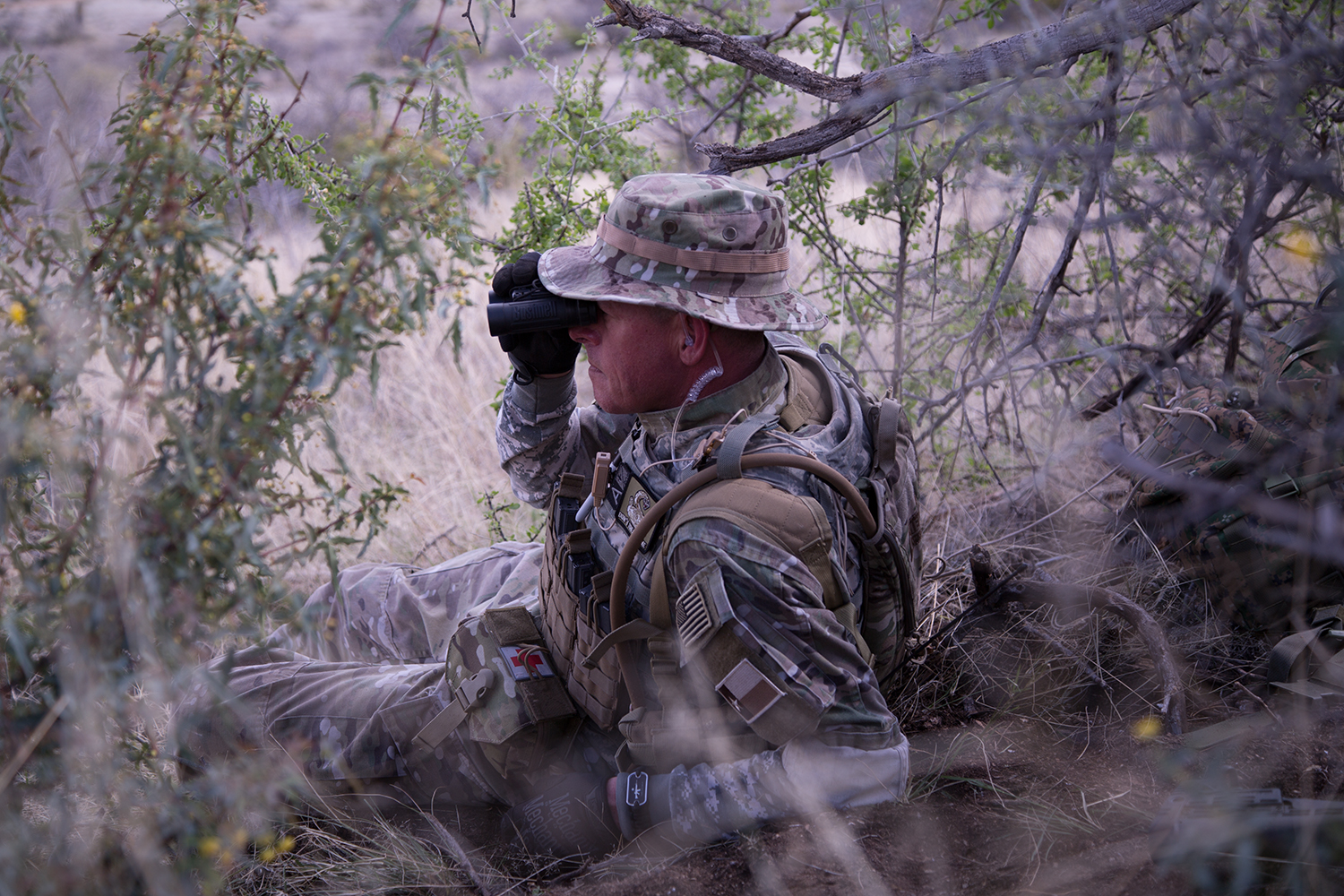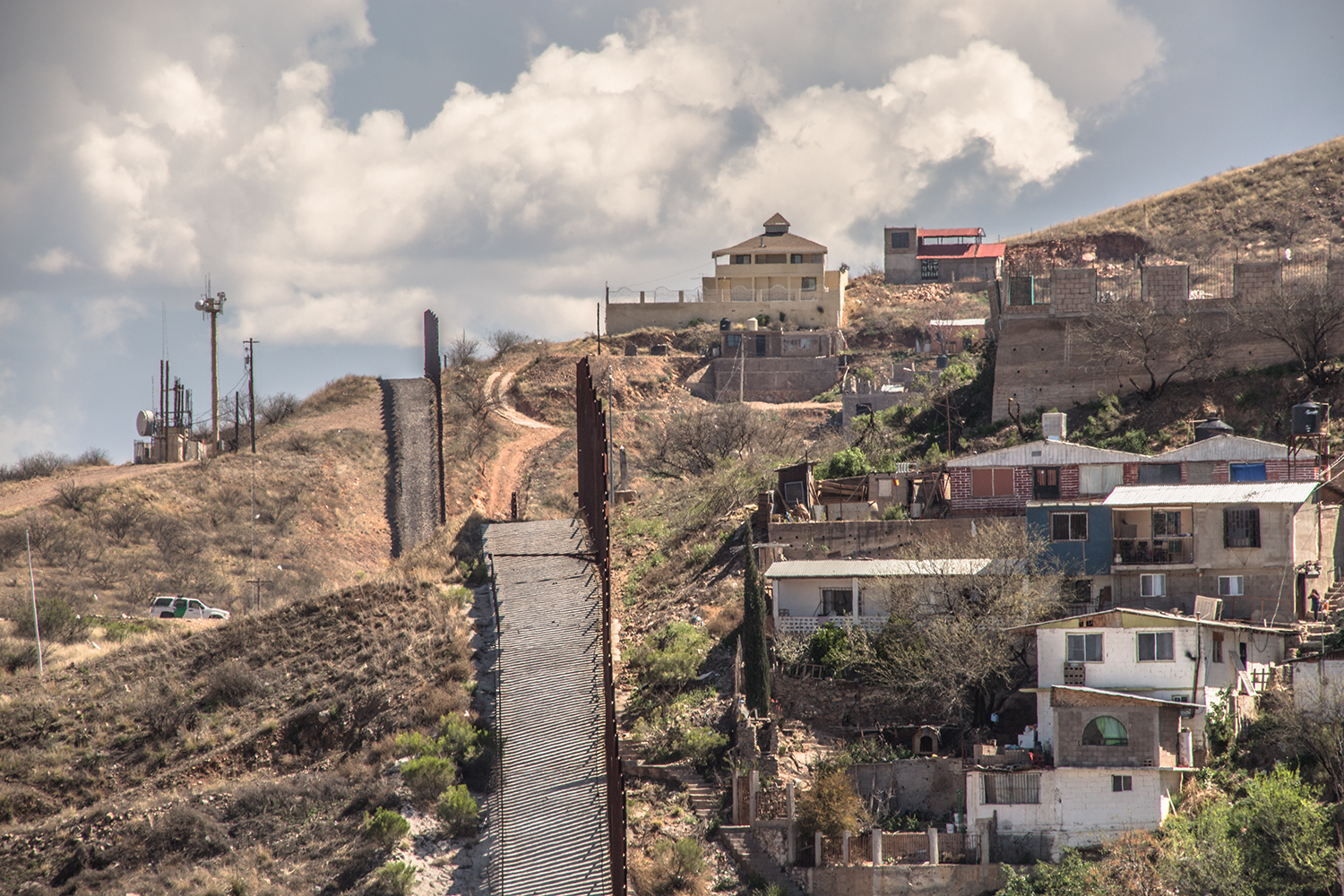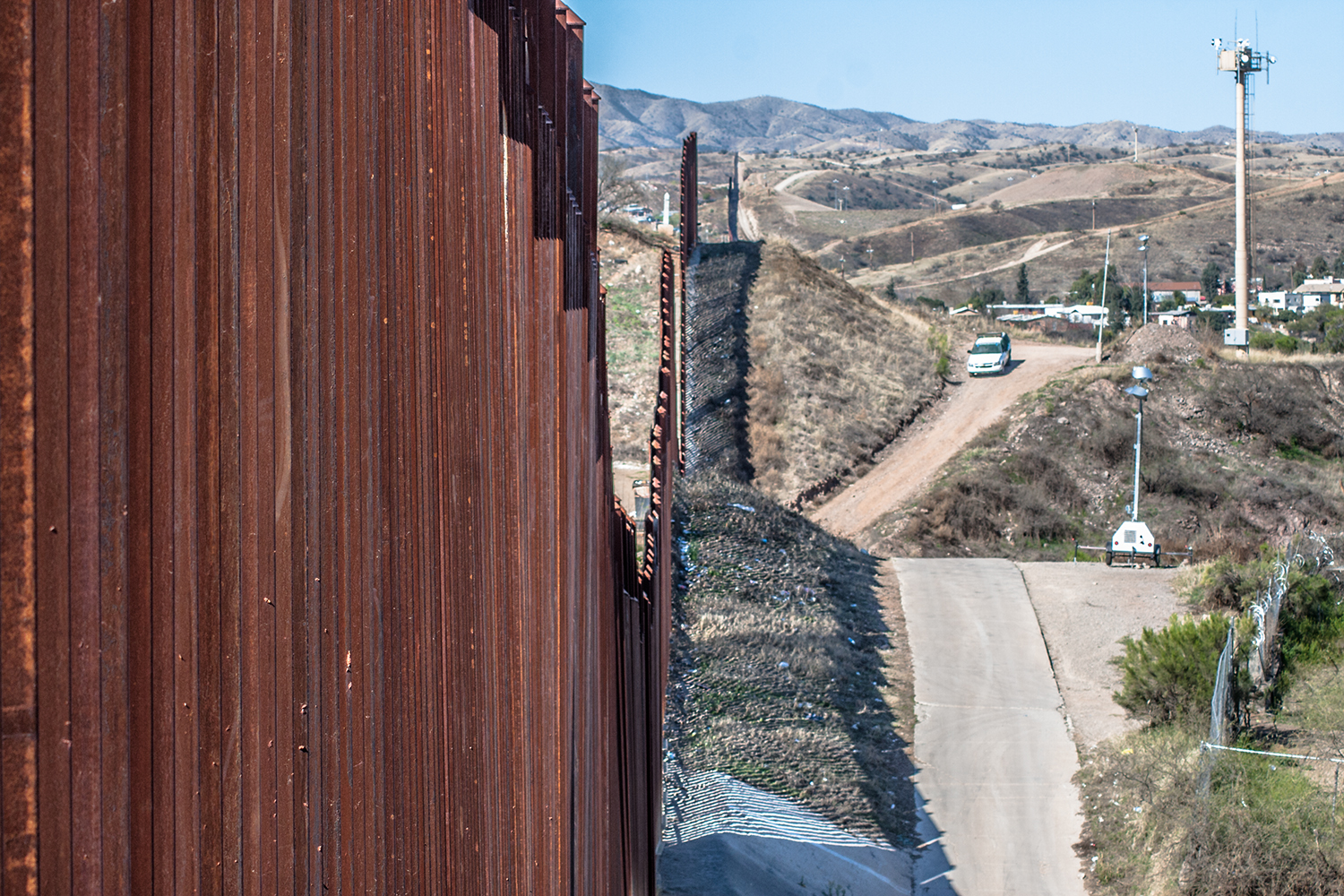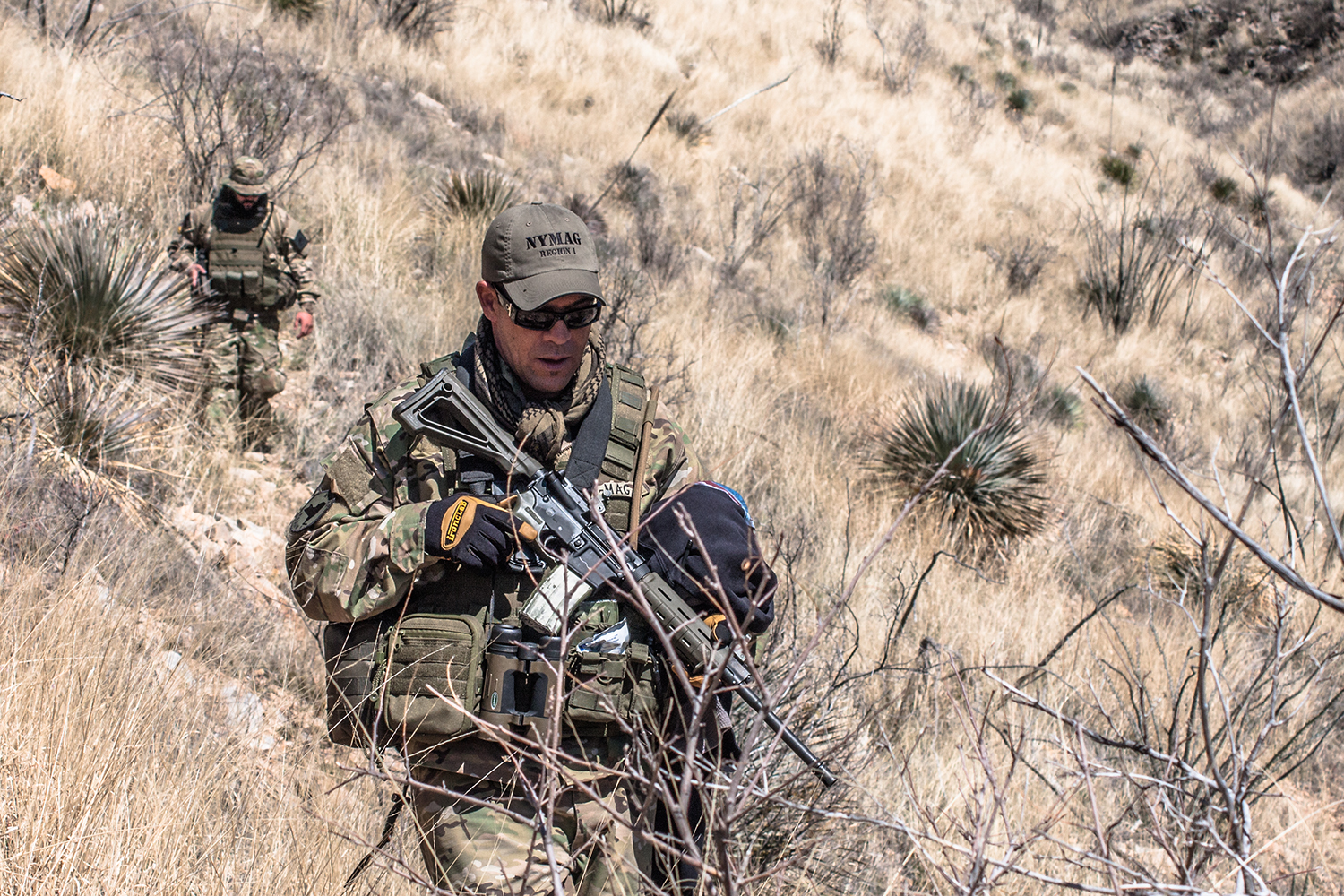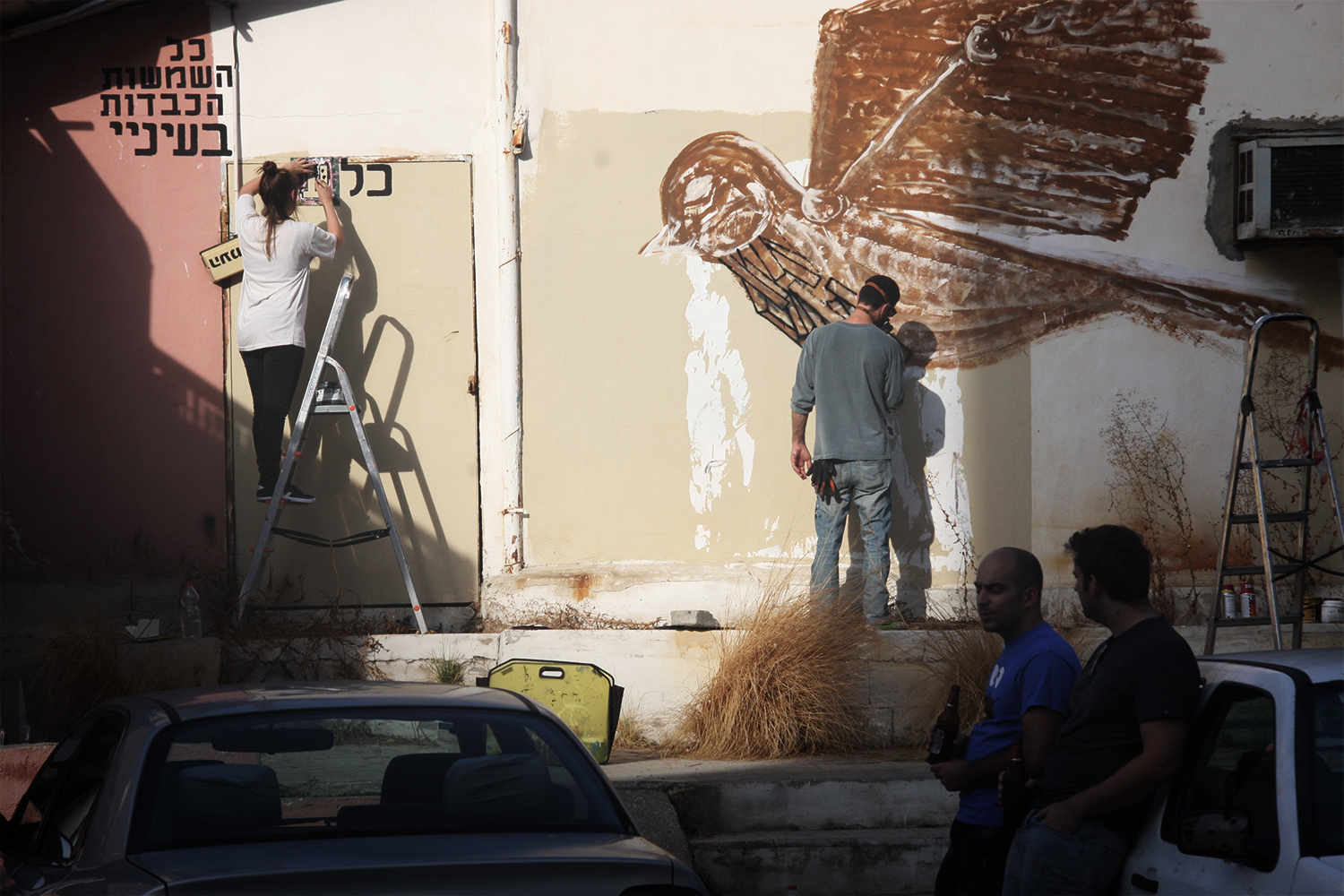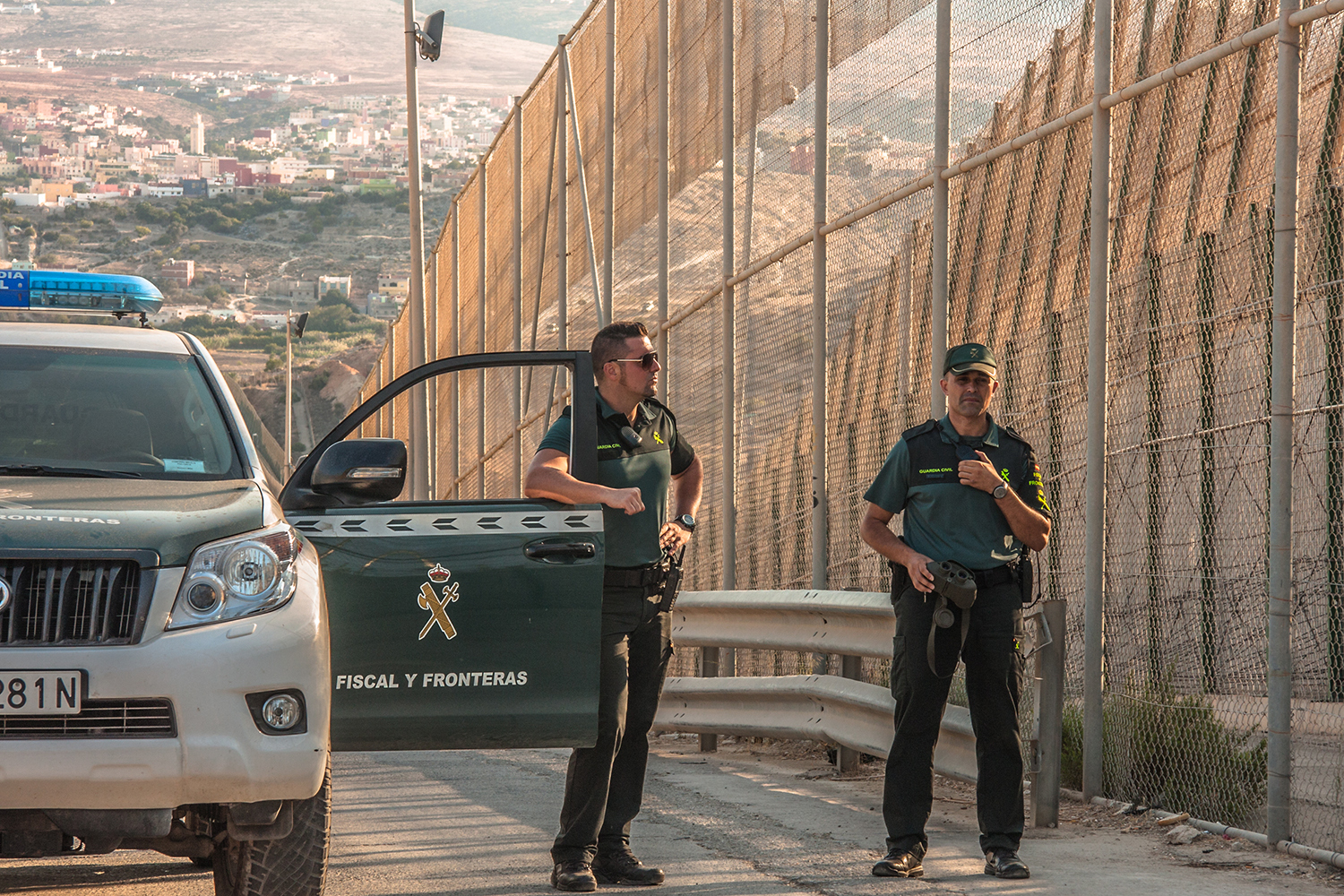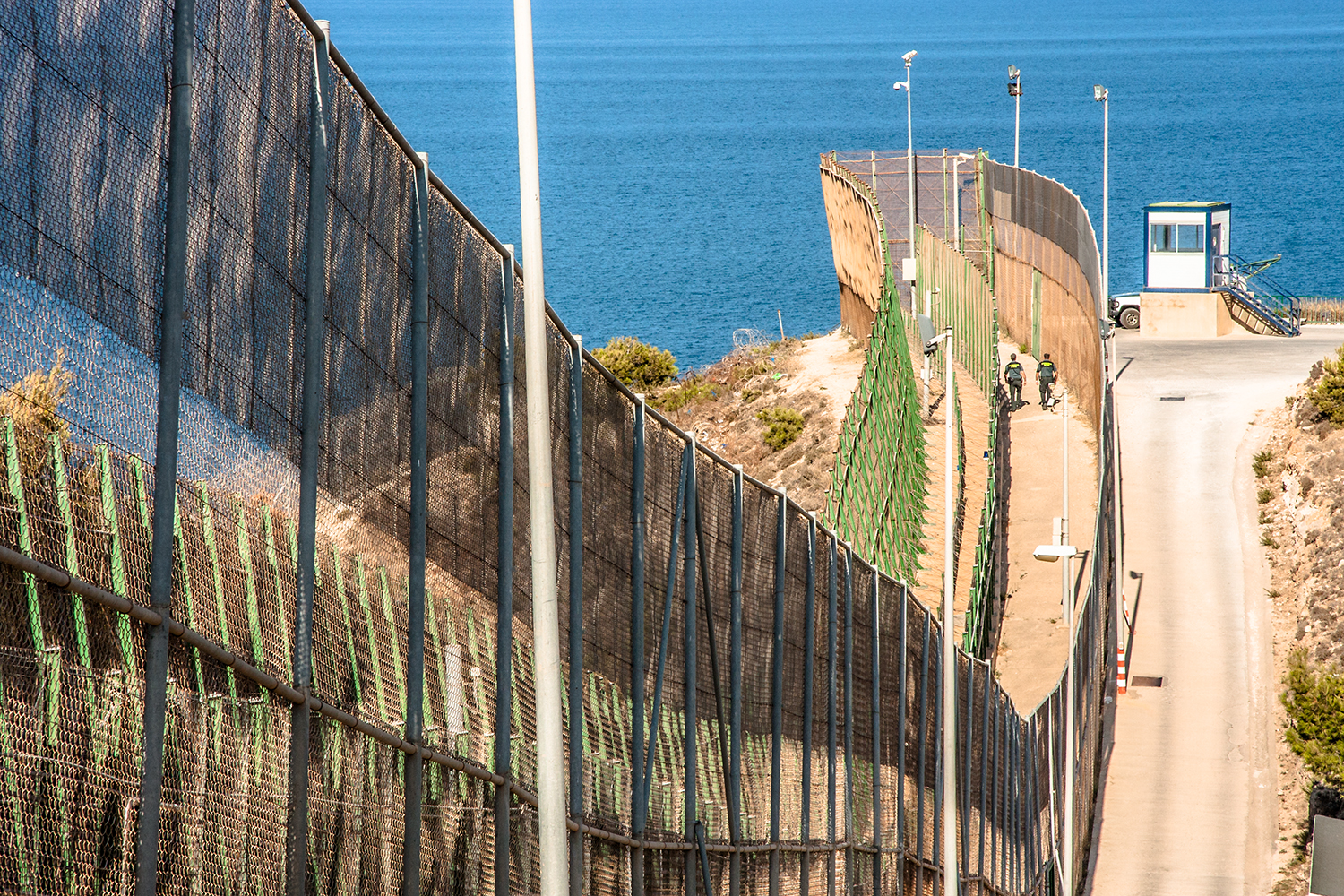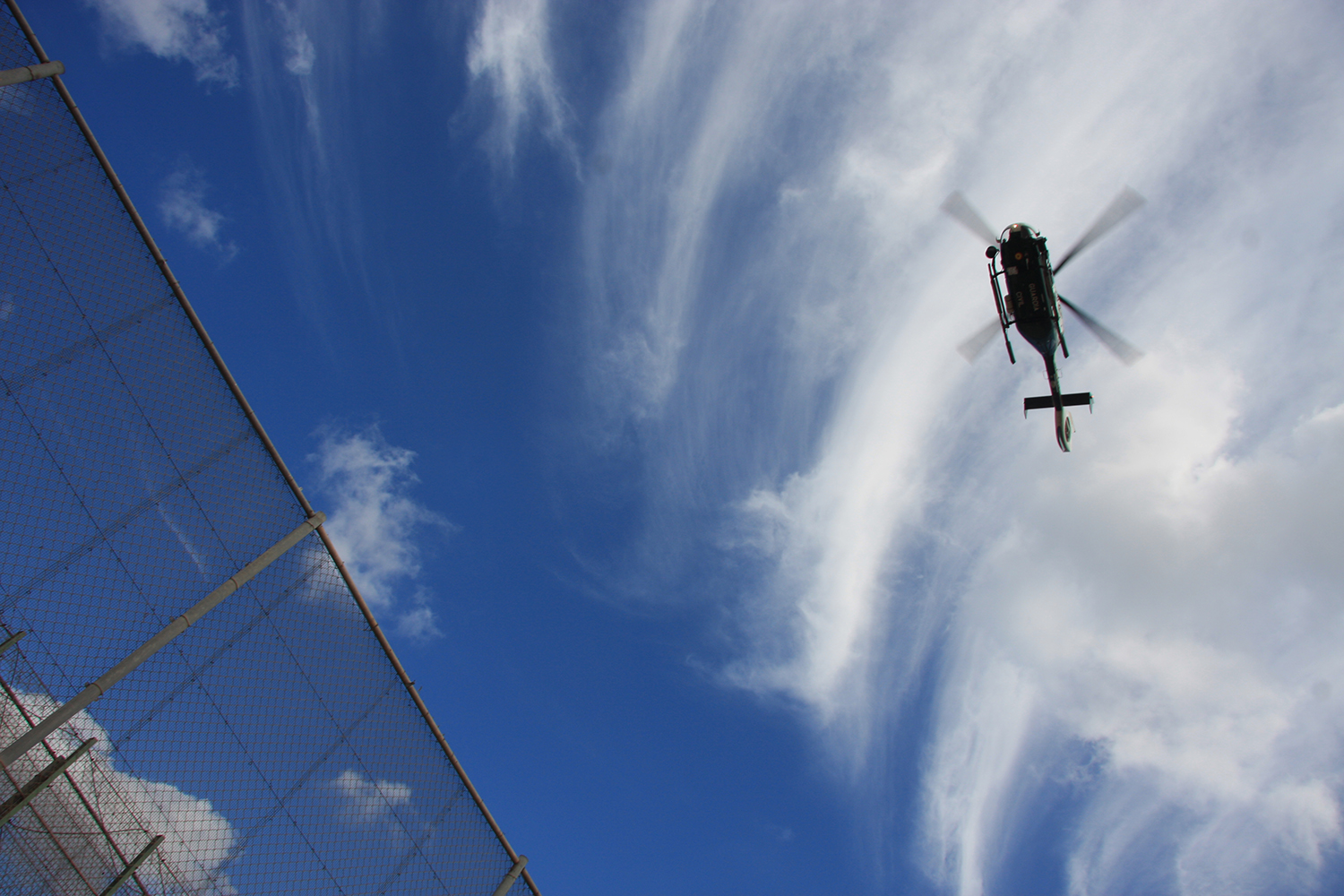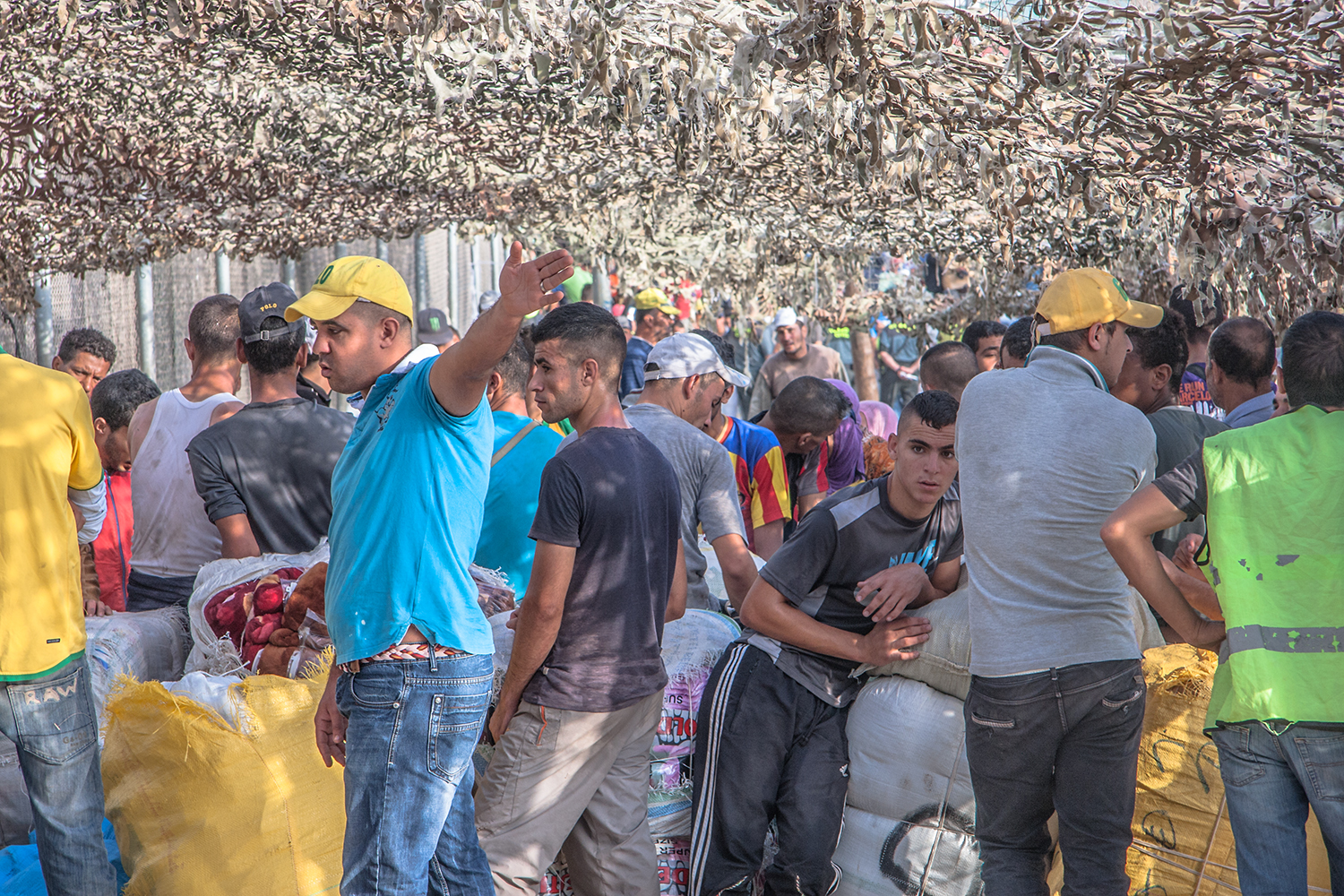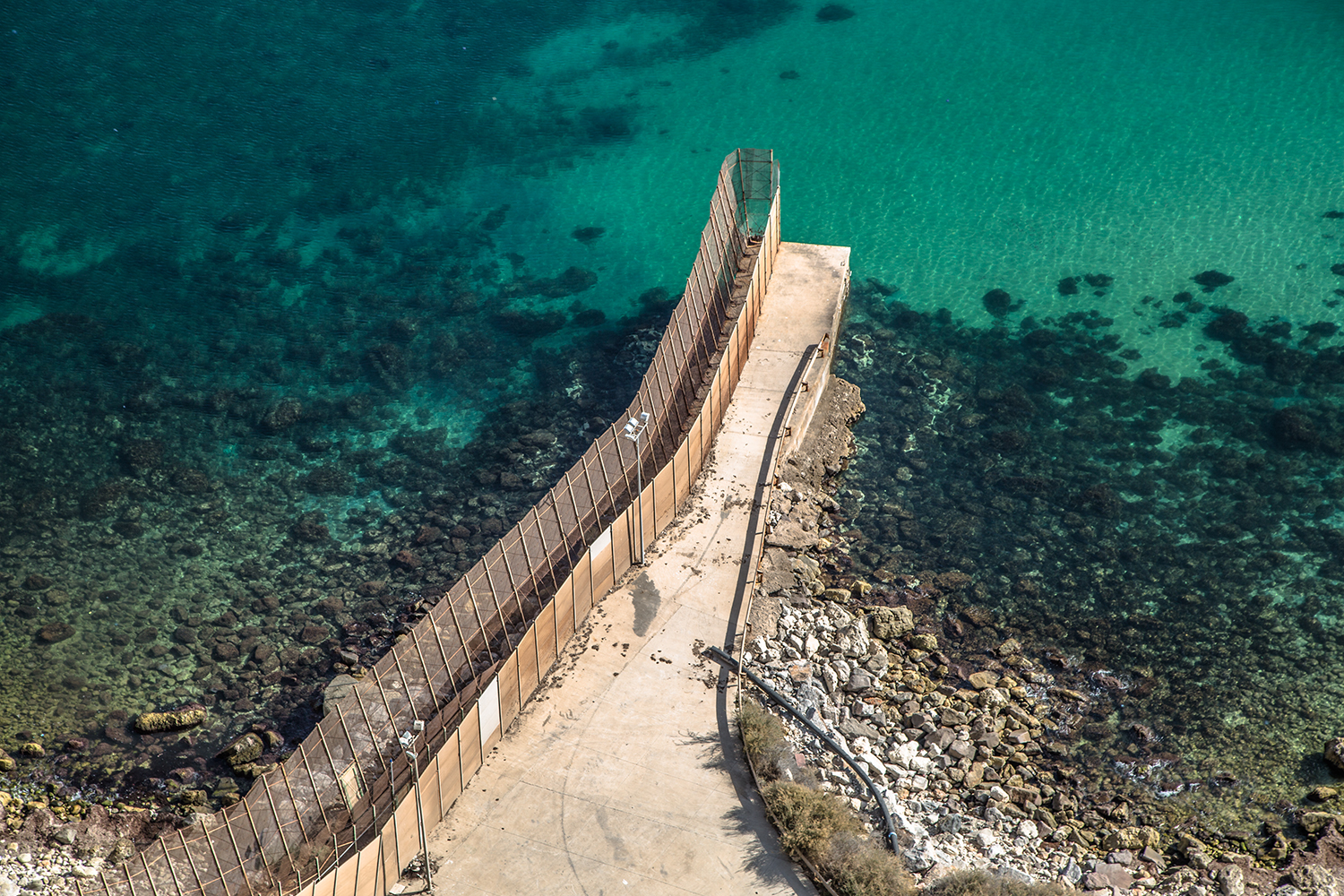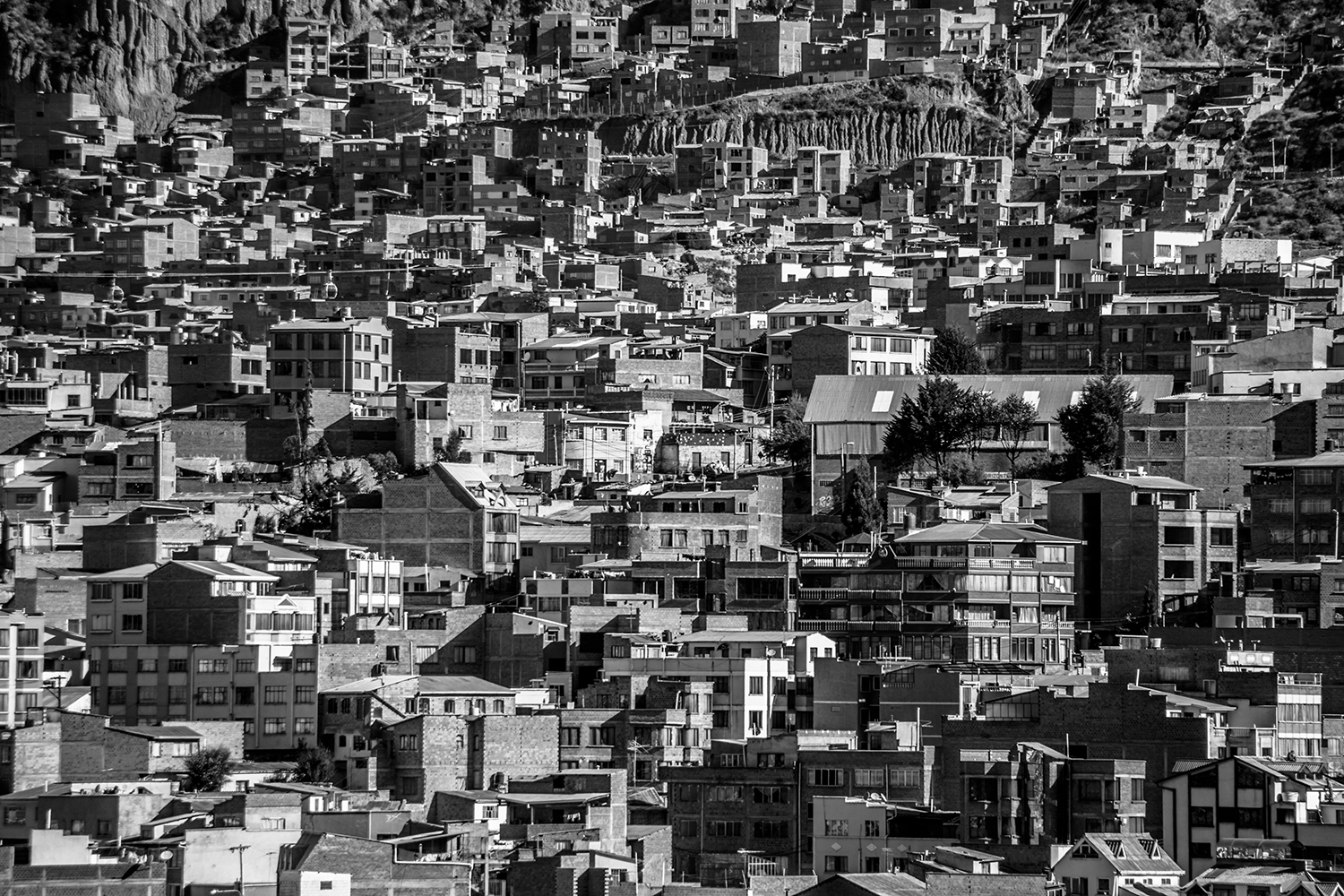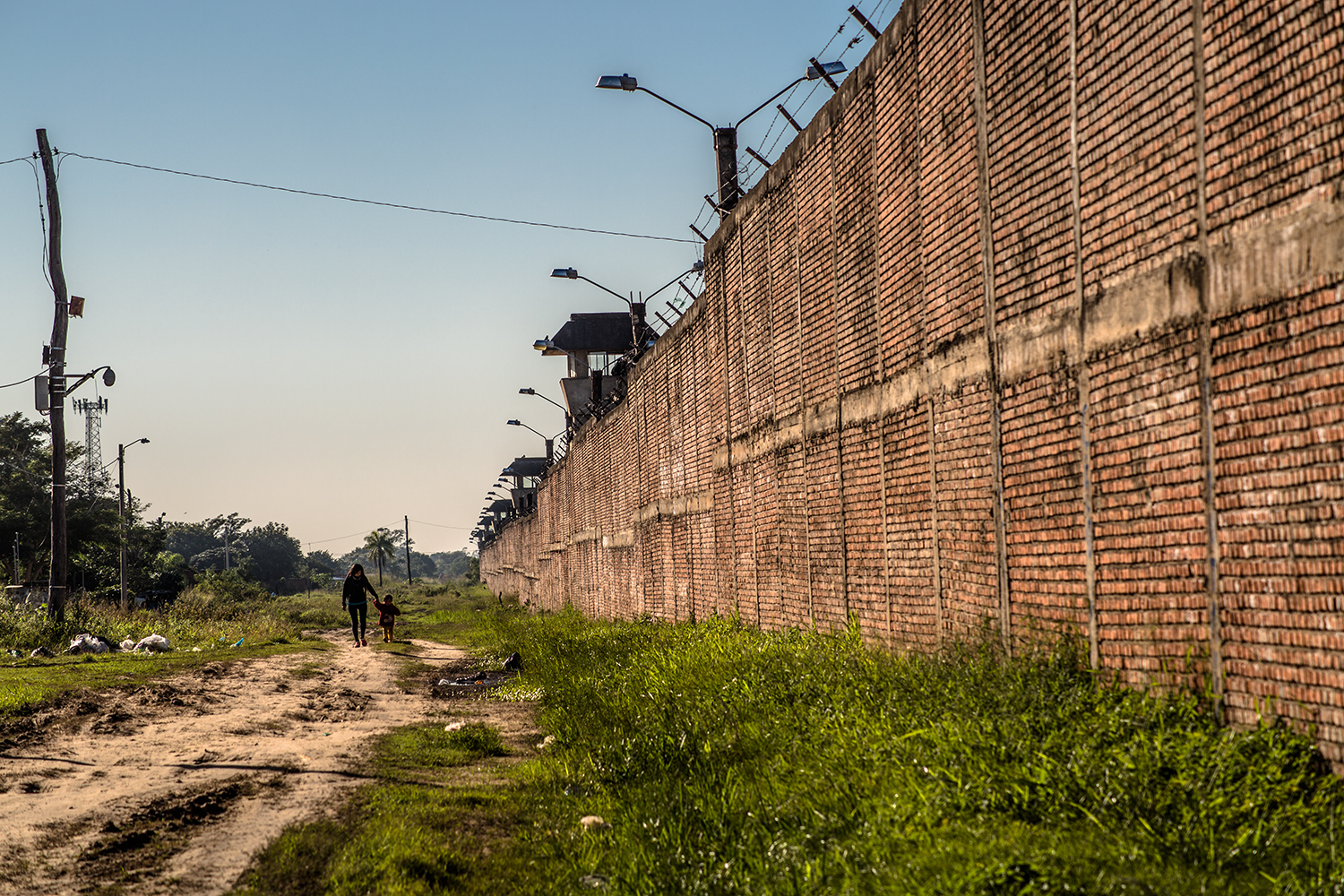 Partners